When Will Buxton came to visit us
Will Buxton is a British Formula 1 journalist and presenter.
In 2013, together with his friend and producer Jason Swales, he made a film entitled "Road to Ferrari" in which, with a Ferrari they left Hungary to get to Maranello.
During this trip Will Buxton and Jason Swales stopped to visit Carrozzeria Franco.
Really honored and with a little pride we propose the cutted version that concerns Carrozzeria Franco.
You can see the entire movie at this link :  Road to Ferrari
Su Ruote Classiche si parla di Carrozzeria Franco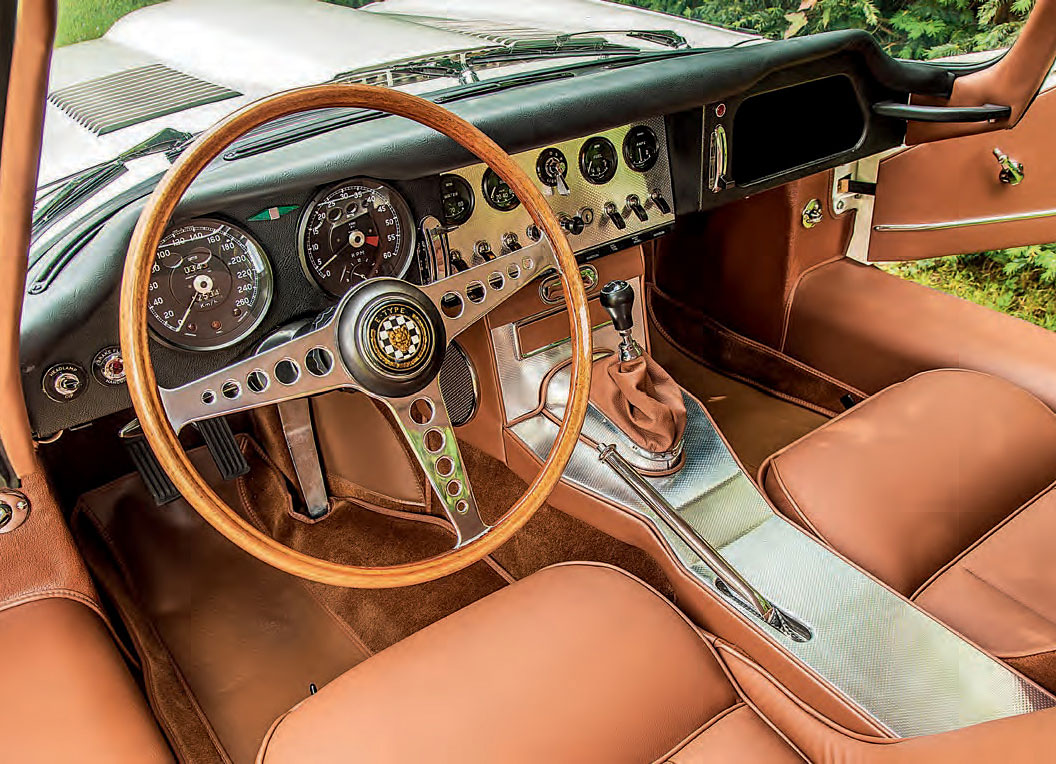 scorri sulla barra centrale per vedere il prima e il dopo
Per celebrare l'anniversario della Jaguar E Type
Ruote Classiche ha dedicato il calendario 2021 a questa leggenda senza tempo.
All'interno del calendario, tra le varie foto spettacolari, c'è una Jaguar E Type del 1962 la cui scocca è stata completamente restaurata qui alla Carrozzeria Franco.
La si può vedere prima del restauro, nella foto di Aprile e dopo il restauro, nella foto di Maggio.
Ringraziamo la redazione di Ruote Classiche per la disponibilità e la collaborazione.

Ruote Classiche ha anche dedicato un articolo alla storia di questa vettura da sogno.
L'articolo, nel numero di Luglio 2019, parla anche del restauro completo della scocca eseguito da Carrozzeria Franco e di cui si possono vedere alcune fasi della lavorazione all'interno della carrozzeria.