On CLASSIC & SPORTS CAR – May 2021 the interview with Giacomo Alessandrin.
Classic & Sports Car interviews our Giacomo Alessandrin on the highlights of his work experience and his passions related to vintage cars.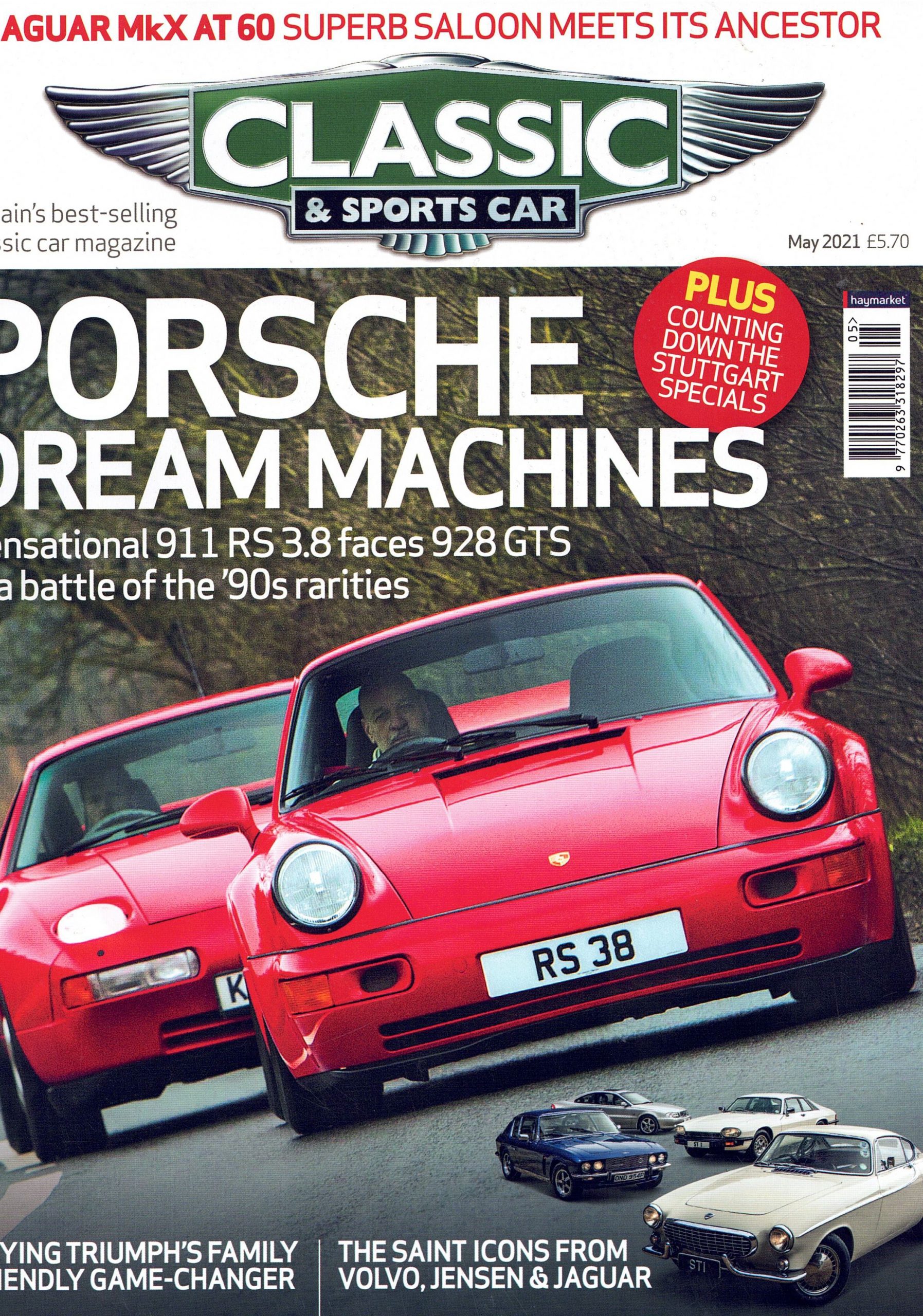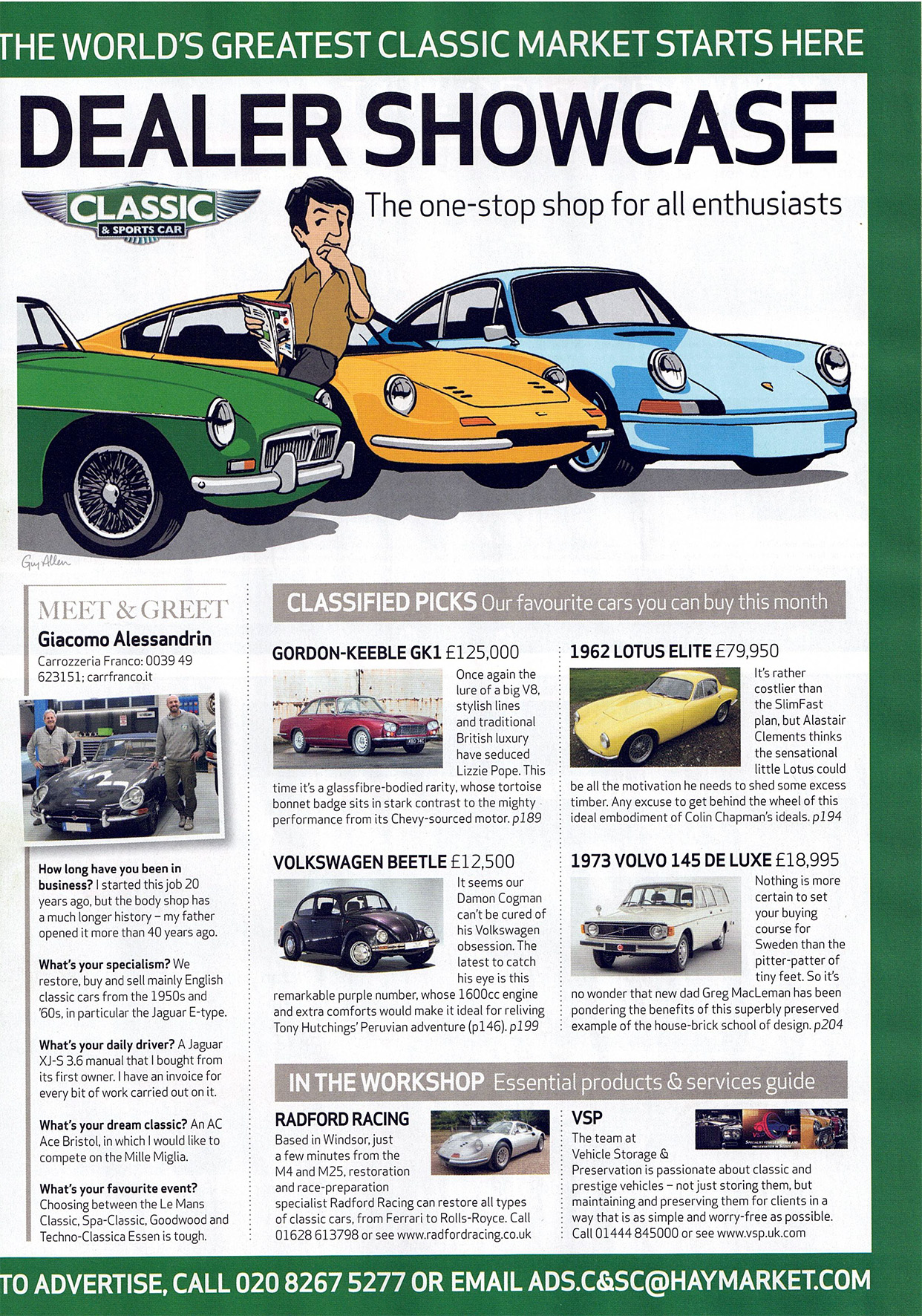 When Will Buxton came to visit us
Will Buxton is a British Formula 1 journalist and presenter.
In 2013, together with his friend and producer Jason Swales, he made a film entitled "Road to Ferrari" in which, with a Ferrari they left Hungary to get to Maranello.
During this trip Will Buxton and Jason Swales stopped to visit Carrozzeria Franco.
Really honored and with a little pride we propose the cutted version that concerns Carrozzeria Franco.
You can see the entire movie at this link :  Road to Ferrari
On RUOTECLASSICHE they're talking about Carrozzeria Franco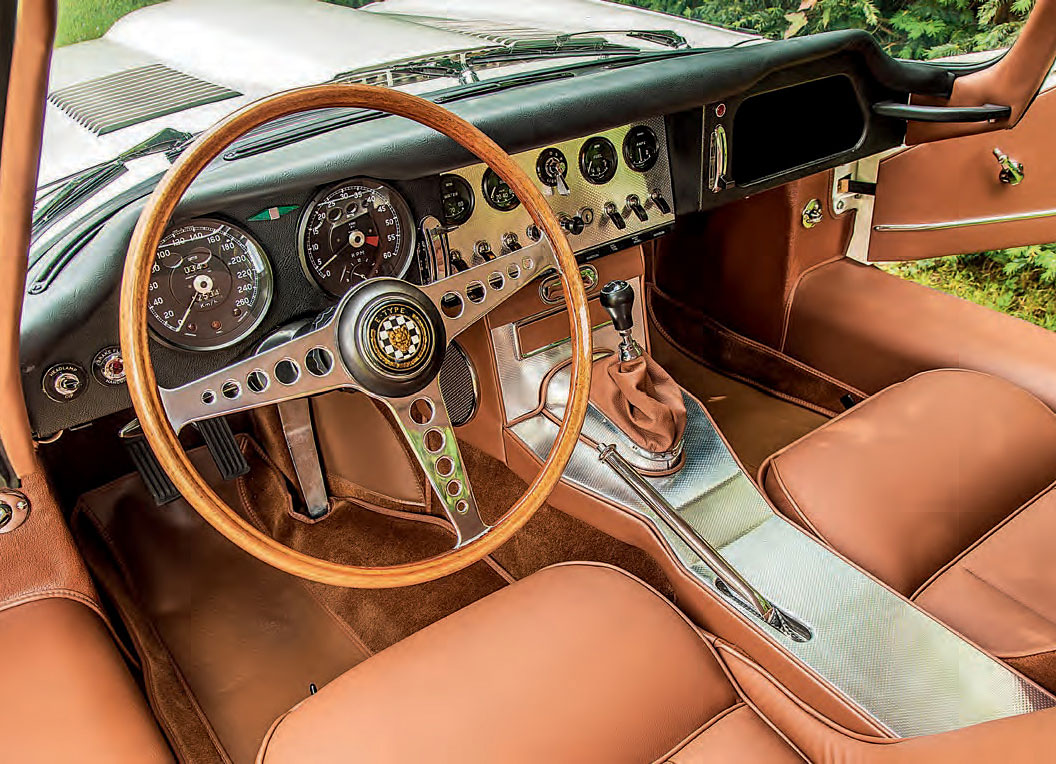 swipe the middle bar to see before and after
To celebrate the anniversary of the Jaguar E Type
Ruote Classiche has dedicated the 2021 calendar to this timeless legend. Within the calendar, among the various spectacular photos, there is a 1962 Jaguar E Type whose body has been completely restored here at Carrozzeria Franco. You can see it before the restoration, in the photo of April and after the restoration, in the photo of May. We thank the editorial staff of Ruote Classiche for their availability and collaboration.